Primarily we work with and for children, since we believe their empowerment will lead to true change in their lives. Of course their environment makes out a big part of being able to realize their dream. So during the process the school, its teachers and the families of these children get involved naturally. Then there are also the connections that are made between the children and enterprises and organizations.
Schools
For schools Doing Dreams means a chance to work with human beings instead of students they need to get through their education system. Teachers and directors involved in these processes learn how to reconnect with students and get an insight in the passion these children have, where they are coming from and what they need to realize their dream. During the project, students start to take initiatives to change their environment, including their school environment. They get motivated to do what they need to follow their passion and at the same time start demanding the education they need to do this.
Enterprises
For enterprises and organizations students of these schools mean a future inspired labor force for their company. Working and contributing to Doing Dreams means a good connection to the schools where the people you work with come from and an opportunity to inspire students for the work you do. At the same there are employees who can be invited to re-enlighten their passion by working with these children, meanwhile contributing to society.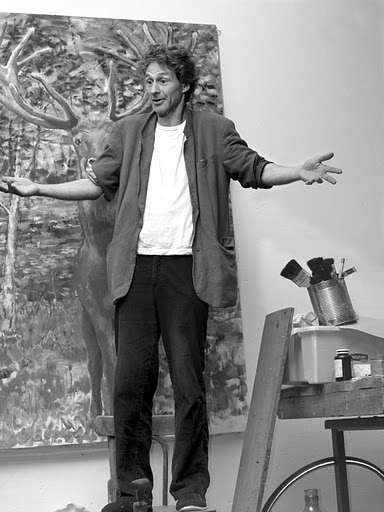 NGO's
All over the world there are many non-profit organizations which work in the field of education and with children. The Doing Dreams foundation works together with governmental organizations as well as local NGO's. We have connections with many NGO's who are working passionately in several countries and enforce each other where we can. We are happy to share our knowledge, experience and network with any other NGO.
Passionate human beings
We don't believe for a moment that changing the world is about foundations, workshops or bureaucracy in any form. The movement we make is possible through passionate human beings, who recognize the work we do and get passionate about joining. Primarily working together is about having a good connection, and from there anything can be created.